In order to celebrate the 38th year of Vietnamese Teacher's Day (20/11/1982 – 20/11/2020), the Labor Union of TUEBA organized the opening ceremony of volleyball tournament for its staffs and lecturers in November 10, 2020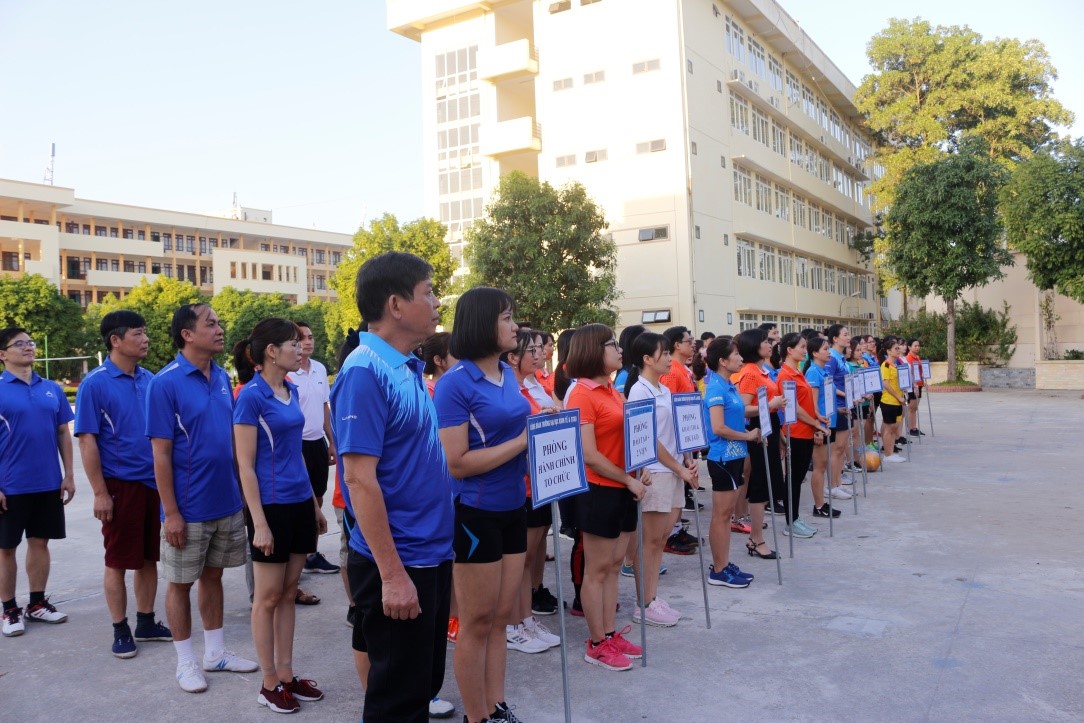 This event witnessed the appearance of Assoc. Prof. Do Anh Tai – Secretary of Party Committee, Chairman of the University Council, Assoc. Prof. Tran Nhuan Kien – Vice Rector; Dr. Tran Luong Duc – Chairman of the Labour Union of TUEBA, representatives of Departments and Faculties, Youth Union and athletes coming from 13 teams.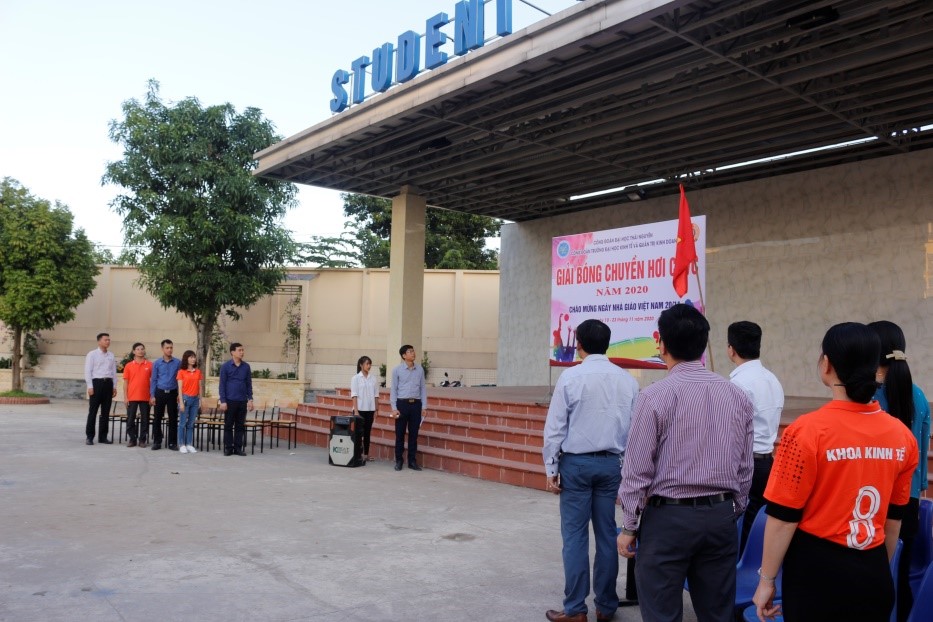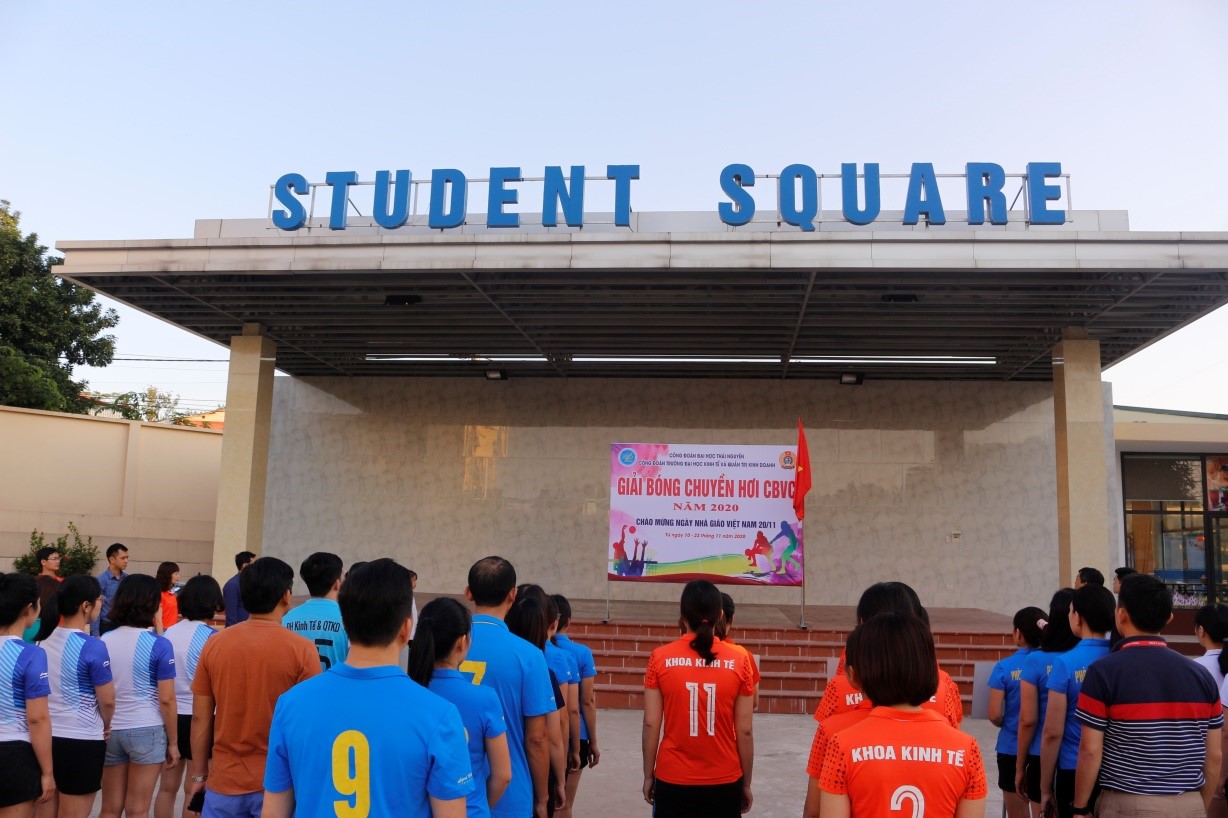 The tournament is held between 10/11/2020 to 23/11/2020. All teams are divided into 4 groups and compete in a scoring circle format to find the team, which has the best achievement to attend in the semi-final round.  In the semi-final round, teams continue to compete to choose 2 teams which have the most excellent results to participate in the final round.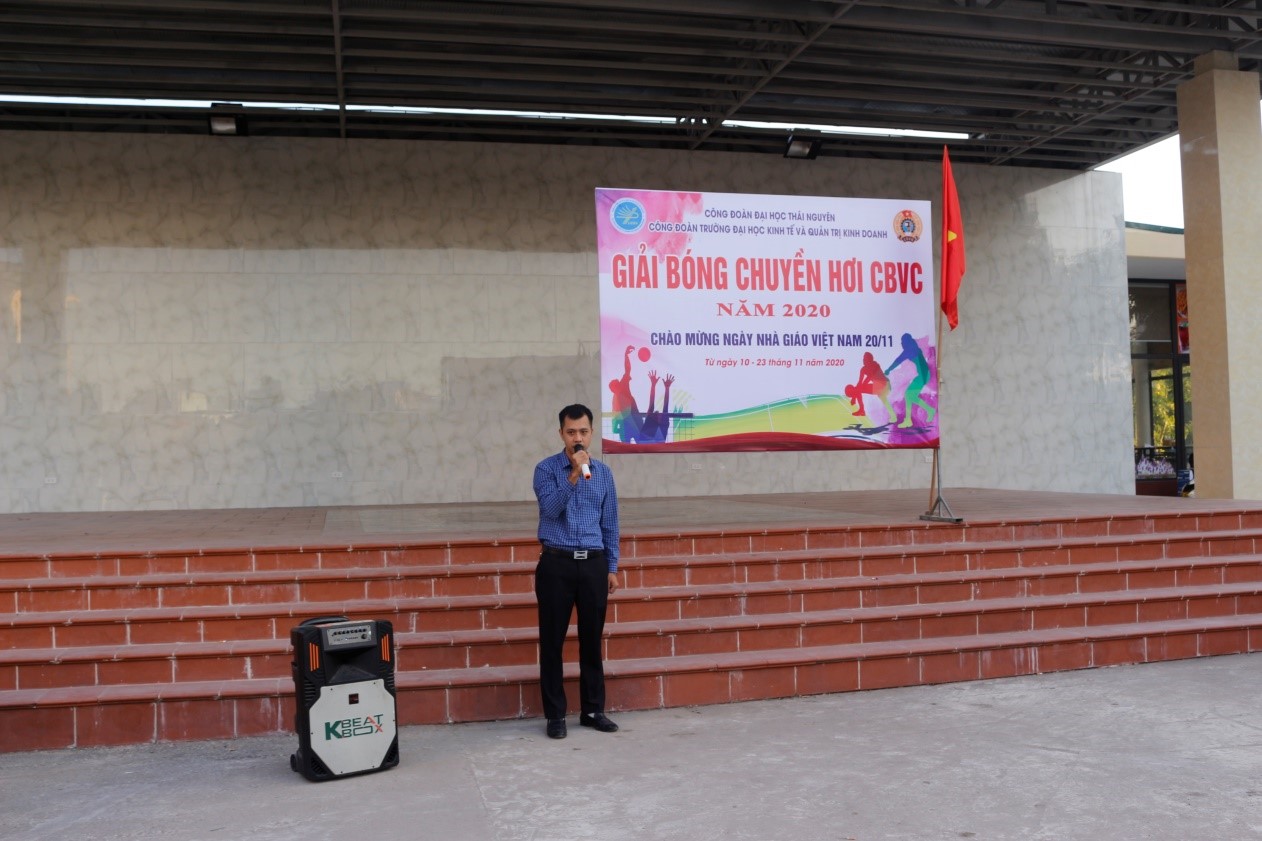 This event is organized in order to create opportunities for staffs and lectures to improve their health, spirits to have a healthy lifestyle and reinforce the solitary among them.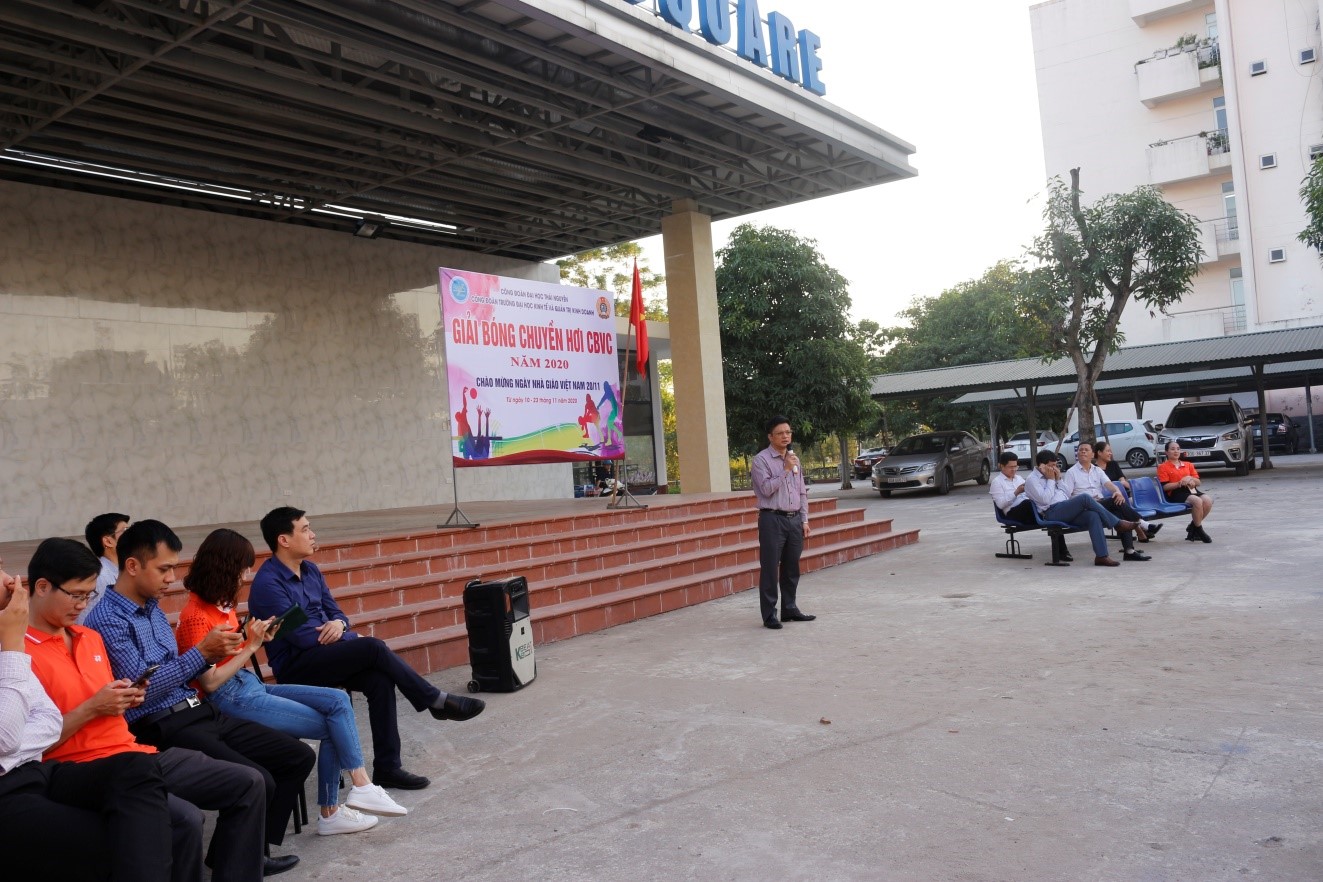 After the opening activities, the first matches of the tournament were organized with the cheering of a lot of the spectators.