Campus life
16/02/2017 
12071
1. Dormitory
The Dormitory of TUEBA located in the campus of Thai Nguyen University and is quite near the lecturer hall of TUEBA. It is invested with modern facilities with 4 building blocks, including 55 rooms and the capacity of 1.240 students. Each room larges 30m2 with full of facilities such as bed, bathroom, lights, conditional air, wifi. Besides, there are other utilities such gym room, football yatch. Especially, the fee for renting is very reasonable, about 1.000.000 VNĐ/1 year/ 1 student.
In order to contact the manager board of the dormitory. Please contact:
Mr. Dang Tat Thang – Deputy head of Student Affair: 0912.125.259
Mr. Ninh Duy Lang: 0914.273.989
Hotline: 02803.841.165
Email: 102k9dhkt@gmail.com
2. Library
The University has a library with thousands of textbooks, reference books, papers and other documents serving for students. The number of books in the library is updated annually and provided free for all students to borrow. Besides, students could visit the Thai Nguyen Learning Resource Center which is quite near the University. The scale of the Thai Nguyen Learning Resource Center is ranked second in Vietnam with 51.547 digital documents and 125.248 printed documents.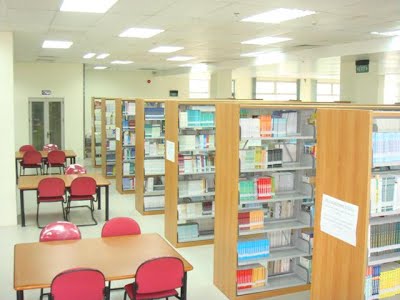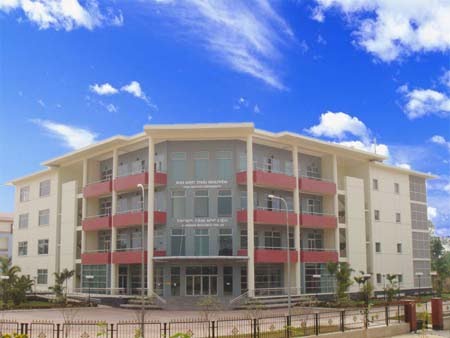 3. Clubs for students
Thai Nguyen University of Economics and Business Administration currently organiizes more than a dozen student clubs and teams working in academic fields or interests such as sports, culture, business, start-up, volunteering, recreation and social interests.Sponsored by the Students' Union, but run by students themselves, student clubs provide various opportunities to expand relationships, build strong networks, develop a range of skills including communication, teamwork, leadership, coaching, and professional development. Clubs for students in TUEBA includes:
English Club
Startup Club
Volunteer Club
Red Cross Volunteer Youth Club
Music Club
Prospect Volleyball Club
Martial Arts Club
Badminton Club
Club for 5 Good Student
Club for Lawyers and Managers
Club for Future Managers
Club for Future Auditors & Accountants
Club for Travel and Tourism Students
---