TUEBA ATTENDED "PROJECT TRAINING COURSE ON KNOWLEDGE AND METHODOLOGY TO ANALYZE THE LABOR MARKET"
19/11/2020 
3465
In 16 – 18 November 2020 in Ha Noi, the delegators from Thai Nguyen University of Economics and Business Administration took part in the " Project Training Course on Knowledge and Methodology to Analyze the Labour Market" in Vietnam National University of Agriculture (VNUA).
This course is in the framework of the projects "Labour Market Observatory in Vietnam universities" project No. 609653-EPP-1-2019-1-IT-EPPKA2-CBHE-JP) (LAB-MOVIE) funded by the European Commission.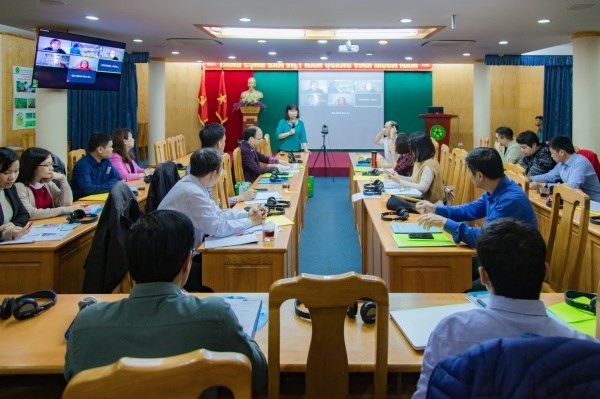 The participants from Thai Nguyen University of Economics and Business Administration include: Assoc. Prof. Do Anh Tai – Chancellor, Secretary of Party Committee, Dr. Nguyen Bich Hong – Deputy Head of Department of Science – technology & International Cooperation; Dr. Doan Manh Hong – Director of Center of Library and Information, Dr- Do Thuy Linh – Lecturer, Faculty of Marketing, Trade and Tourism.

During the course, all participants are introduced about statistical survey, the focus group, how to construct a questionnaire and the methodology to analyze the labour market in three economic sectors, namely tourism sector, information technology and telecommunications sector and agri-food sector. They also have chance to share their difficulty in conducting the labour market survey in Vietnam.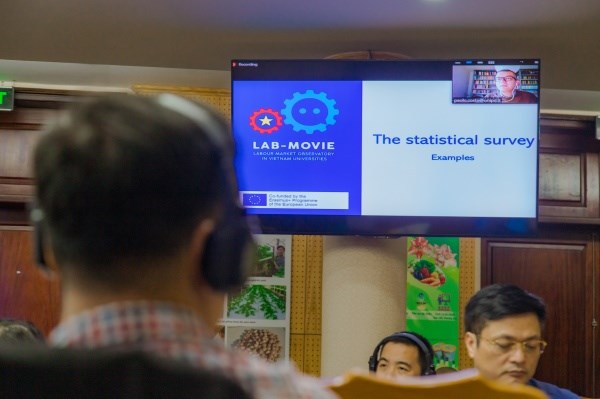 The course was highly appreciated because it provided a lot of knowledge and experiences on labour market for Vietnamese lecturers and researchers.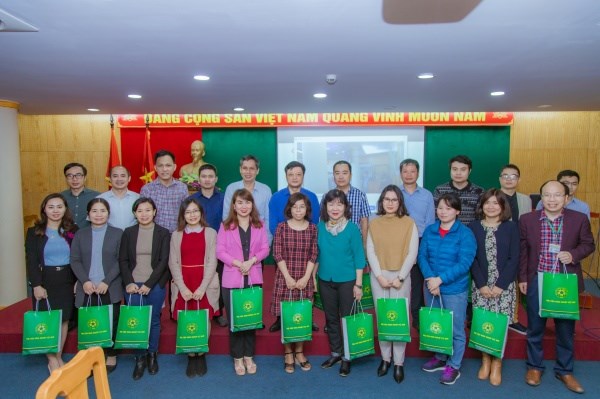 ---