THE AGENDA OF TRANSNATIONAL PARTNER MEETING OF LAB – MOVIE PROJECT
21/06/2021 
3863
In 15th – 17th June, 2021, the delegates of Thai Nguyen University took part in the online agenda of Transnational Partner Meeting. This meeting is in the framework of the multinational project LAB-MOVIE "Labor Market Observatory in Vietnam Universities" sponsored by Eramus +, Euro. Assoc. Prof. Do Anh Tai – Chancellor is the presentative of Thai Nguyen University of Economics and Business Administration to take part in the project.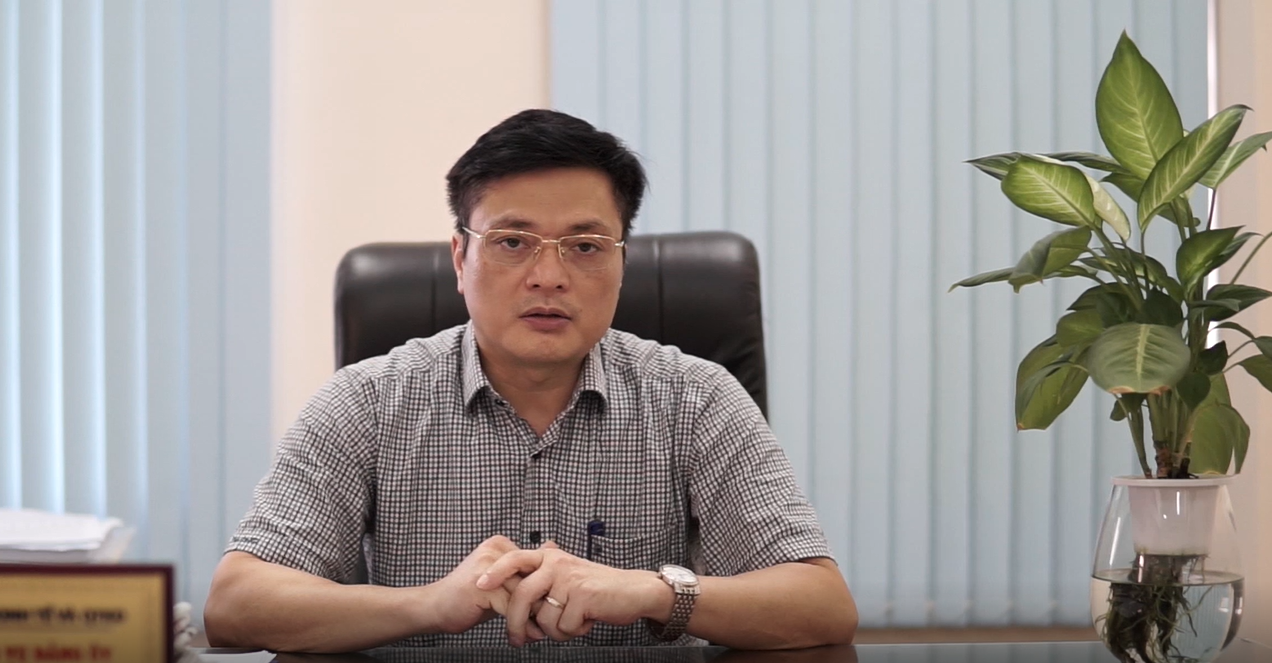 Assoc. Prof. Do Anh Tai gave a speech at the meeting
The LAB-MOVIE project in on the process of running. Therefore, It is necessary to hold the agenda to review some disadvantages that members of the project encounter when they implement as well as plan next steps for the project.
On the first day, all participants together discussed about issues relating to financial management (positions, characteristics, travel cost, cost of stay, staff cost, timesheet, subcontracting, equipment ...) to run the project. Some problems concern with data collection and analysis are also represented on the second day. Finally, all members spent the third day to discuss on criteria for selecting enterprises for the next step of survey as well as communication activities for the project.
The meeting was organized successfully because of achieving initial organization committee's target
---
OTHER NEWS