On 21st November 2020, the third sport tournament of Thai Nguyen Province was launched with the participation of more than 10 institutions and 200 athletes who are Laos Students studying in Thai Nguyen Province. It is organized twice a year in order to create opportunities for students and young people of two nations to exchange culture and enhance the friendship between Viet Nam – Lao.
The team of Thai Nguyen University of Economics and Business participated in two games: volleyball and badminton with the following contents: Women's volleyball; Badminton participates in the following events: men's doubles, women's doubles, and men's doubles. Thanks to the support from the leader of two universities; the team has achieved high achievement.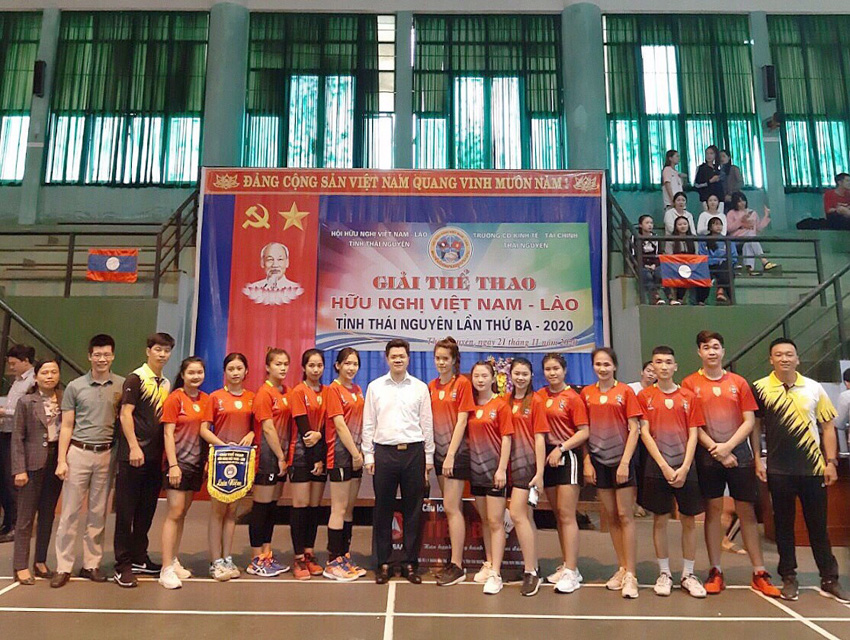 Assoc. Prof Tran Nhuan Kien took a photo with TUEBA's team.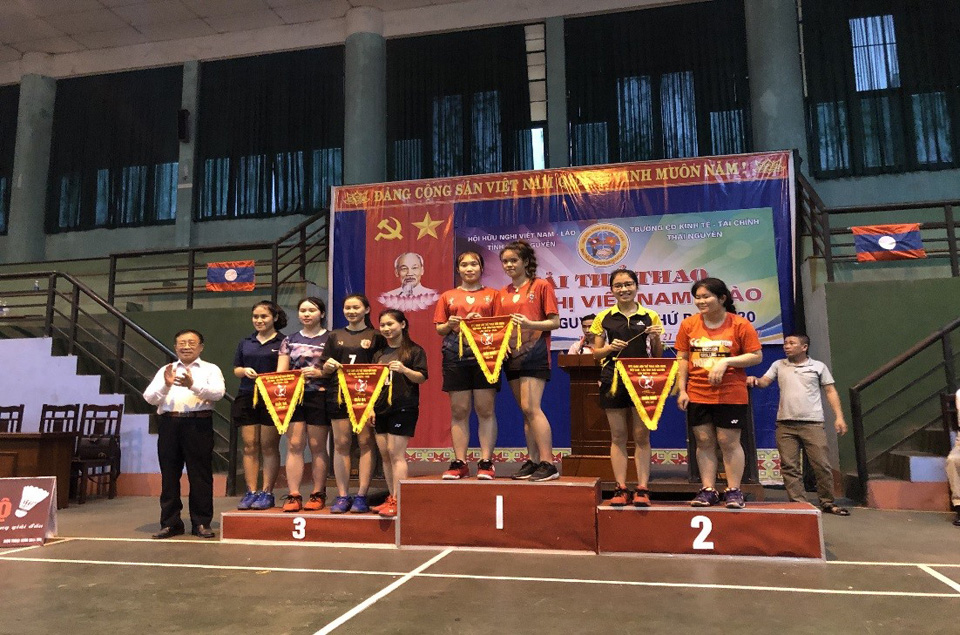 TUEBA won the championship of women's double badminton.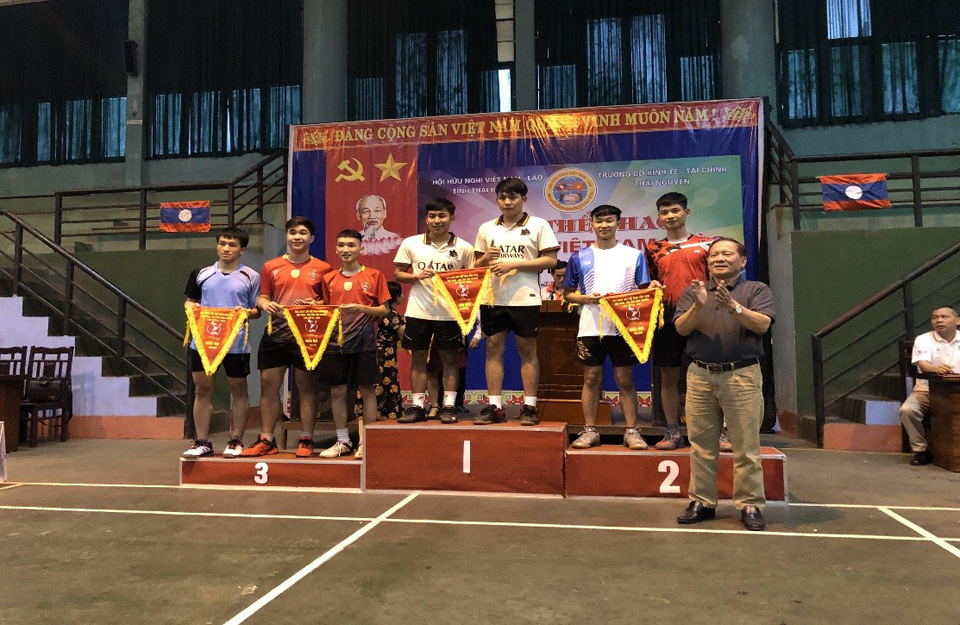 TUEBA won the third prize of men's doubles.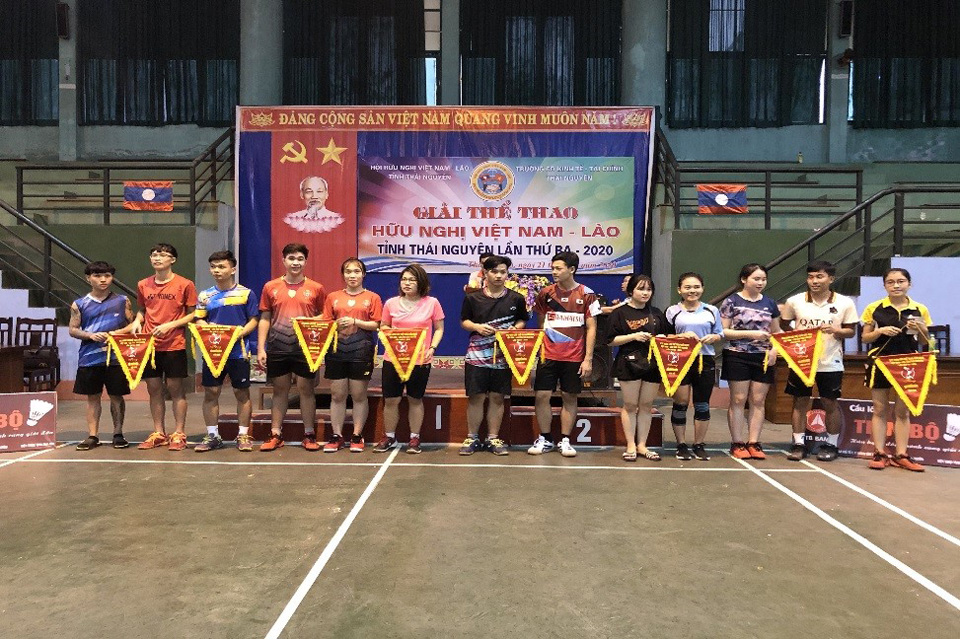 TUEBA won the fourth prize of women's and men's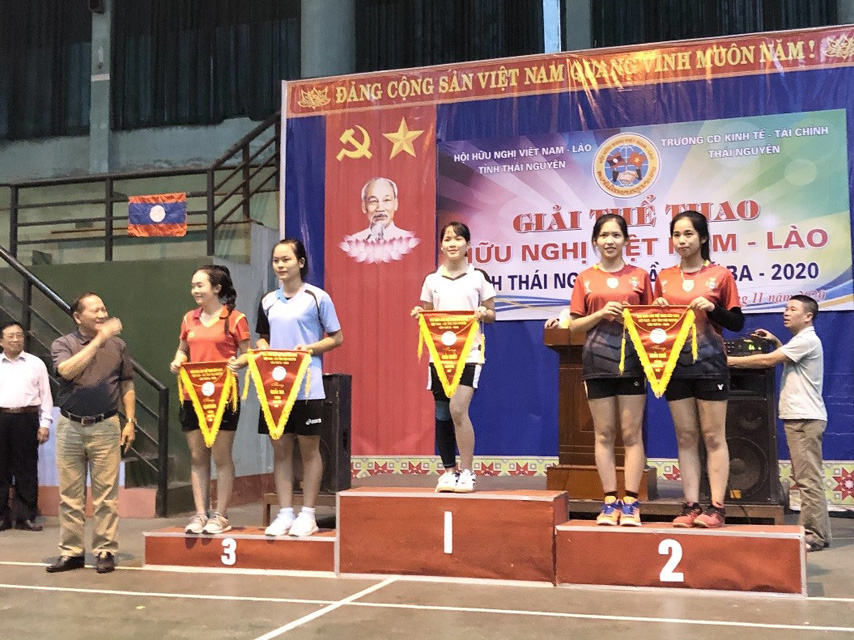 TUEBA won the second prize of the volleyball competition.